Reusable & Refillable
Your Beauty Bulb has been designed to be used over and over again!

Customer focus
Thank you for all your support and being apart of our journey.

Unique innovation- Buy in Bulk
Say bye to getting greasy ( and sandy!) hands and leave those main bottles at home. Buy your products in bulk- like sunscreen, to minimise plastic wastage.
Exceptional Quality 
We have spent a long time perfecting our premium makeup products to ensure that each tool and sponge work at a high standard.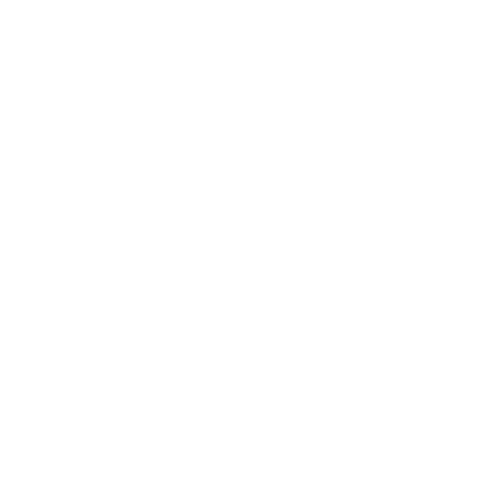 Designed in New Zealand
100% New Zealand owned, designed & operated. Every order is sent out from our warehouse in Bay of Plenty.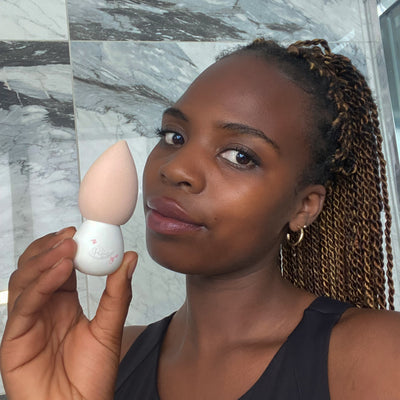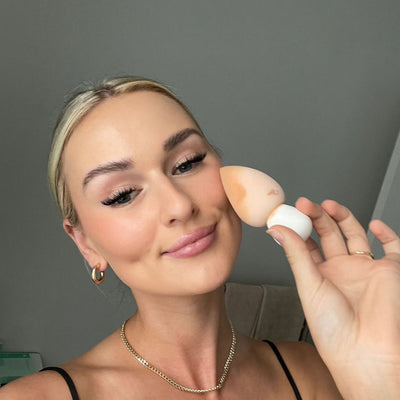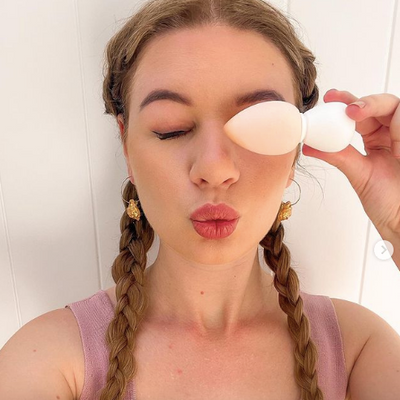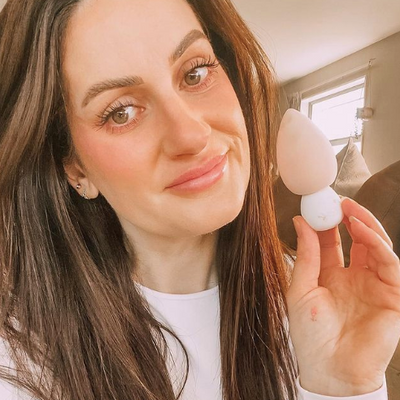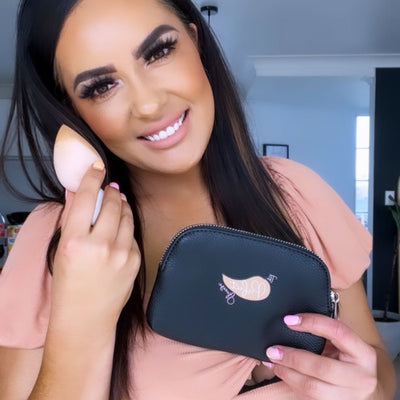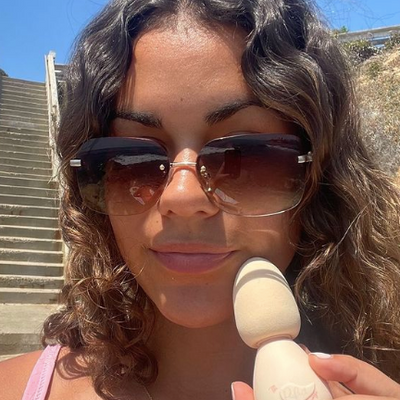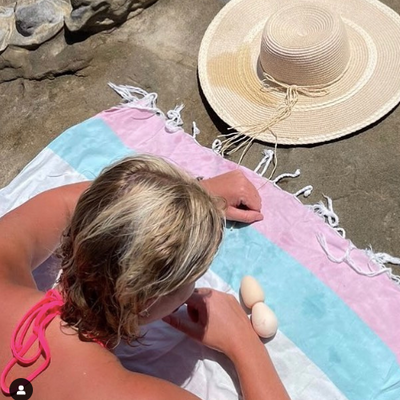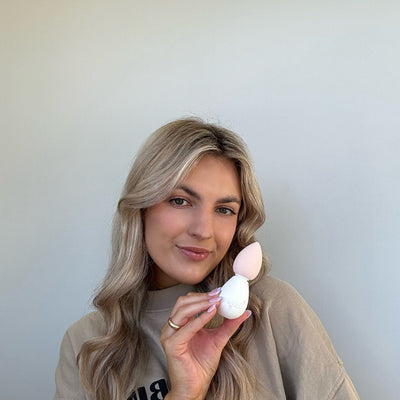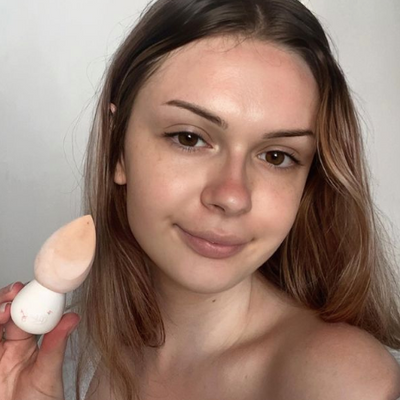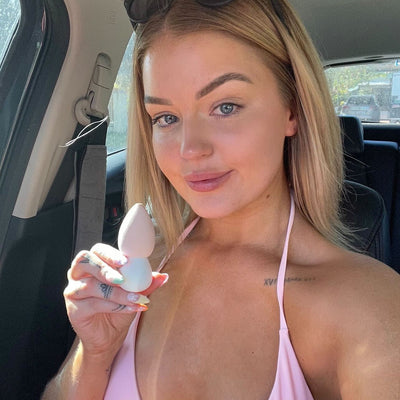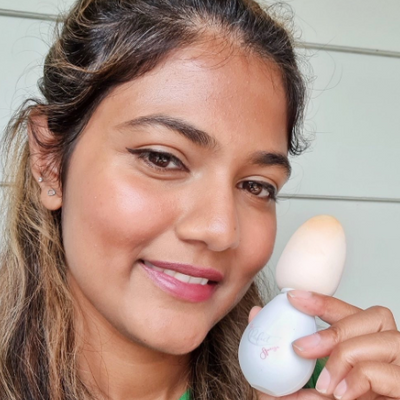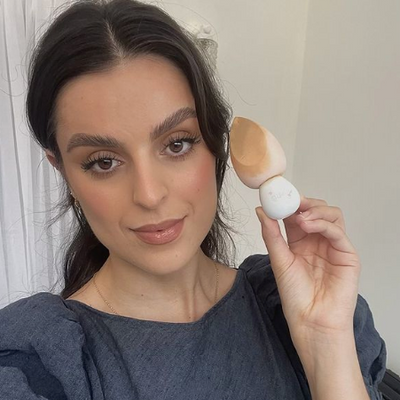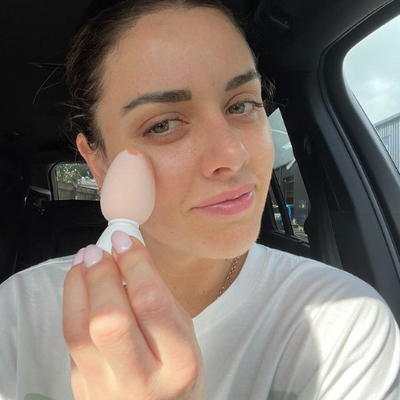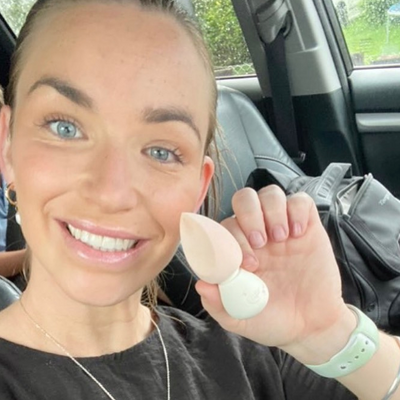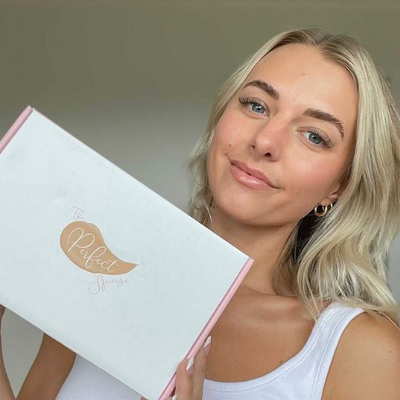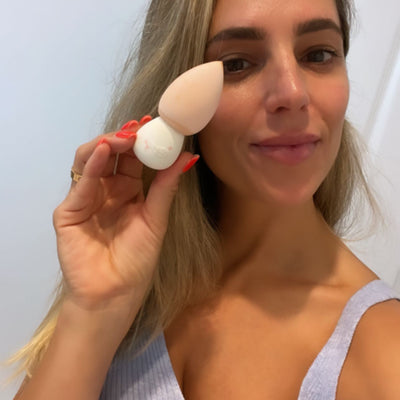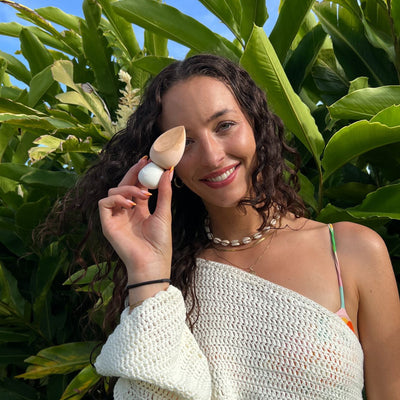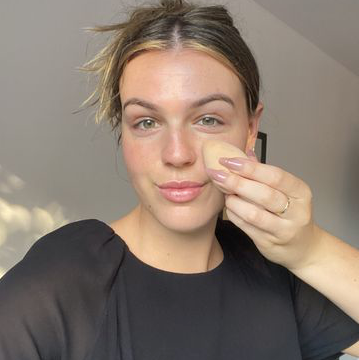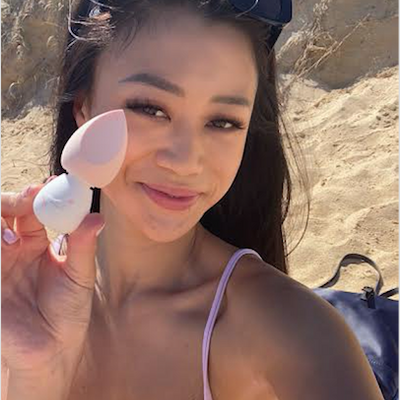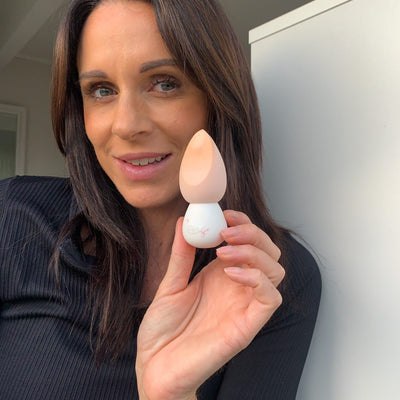 What they're saying...
"As a repeat offender of chucking my foundation beauty blender and everything else in my handbag (and always making a mess), this has been a real game-changer! Travelling and touch-ups on the run with this tool are so easy. It's a dream to be able to grab out the ready to use beauty tool with your foundation just a squeeze away! The sponge is fantastic quality which was a pleasant surprise and blends seamlessly."
Jasmin
As a busy mum and big makeup user this is such an fantastic beauty tool. Anyone that wants to save time and keep your makeup with you on the run this is the product.Has such a cute wee bag to store too!
Tara
From the packaging to the product- everything is beautifully presented and of high quality. Once I got the knack of using the sponge applicator, getting a smooth airbrushed finish was easy! I love how soft and hydrating the sponge feels when applying the foundation & the little storage pouch is handy for touching up later. Thanks so much I love it!
Lauren
I have found this tool so handy over the past few weeks on our days out in the sun & water. Normally I would just chuck the kids sunscreen on my face but now I have been able to take my tinted face sunscreen & touchup throughout the day- without any mess! The little case it comes with is perfect to chuck in my bag on the go & I loved how beautifully presented it all was.
Shayla
Combining being a mum and a makeup artist I love that i can cocktail my fave products into one quick and easy to use tool and take it with me on the run!
Chloe
I love being able to premix all my products for when i go away in one handy on-the-go tool. I dont have to bring multiple products, saving me space and also cuts down application time which is a huge plus! Everything is so well packaged and it even comes with a cute little case which i love!
Renee
I have been using The Perfect Squeeze for 3 weeks now & it has made my makeup routine so much easier! No more makeup all over my hands & a gives me a smooth blended finish. I have used it for sunblock application for myself & my young children. It makes such a difference applying sunblock to children, no more greasy hands! I love this product!
Heather
AMAZING TOOL!
I'm a huge fan of the perfect squeeze, love how soft the sponges are once damp! Also super convenient if you travel and don't want to take heaps of big products 👏🏻 I would totally recommend for any makeup lover! 😍
Jasmine
This kit is the way to go. It's a total game changer. I really like that product can be stored in the bulb without oxidising or changing the texture. Applying the product is a dream, easily squeeze the bulb and the product will come out. The sponge is PERFECT for blending out my foundation.
Sean
I ABSOLUTLEY LOVE IT!! It took me a week or so to get use to it but i have been wanting to try sponges for so long & I am so glad i grabbed your one as its so beautiful & easy to use. Thankyou! xx
Kate
So easy to use. The sponges are beautiful & dont soak up alot of your foundation which is great so less wasted product!
so excited to use the larger bulb for my sunscreen so i dont get sand everywhere! So handy for everyone on the go and travelling LOVE!
Bre
I purchased the mini bulb and blending sponge - I'm in love! Not only is this amazing for applying my makeup on-the-go, it also makes sunscreen easy to apply to my toddler (who hates me wiping sunscreen on his face with my hands). This product makes it fun and less uncomfortable for him. Will be recommending this to my friends x
Niki
Love how easy these sponges are to use, so bouncey and a great shape to get the perfect application! Love the addition of the makeup bag to keep it mess free while on the go
Charlotte