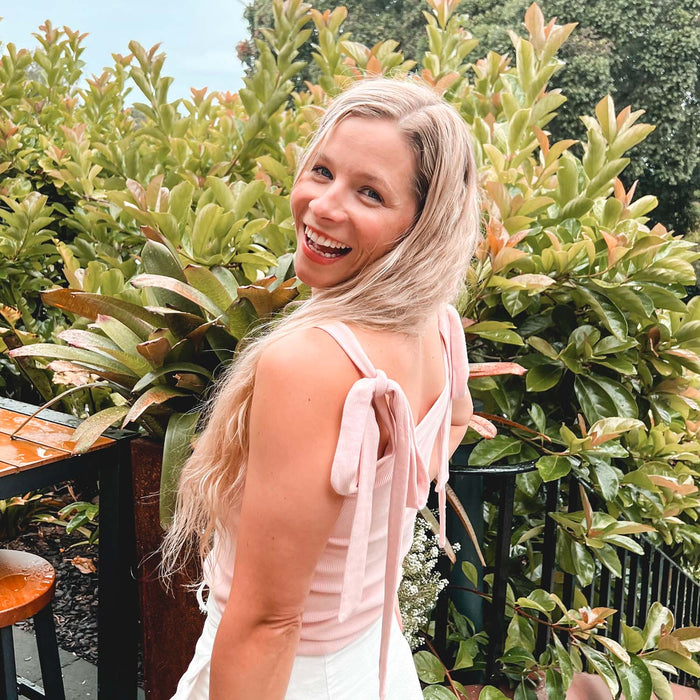 Meet Sarah Williams, mother of two, makeup artist, hairstylist and founder of The Perfect Squeeze.
In today's world, we all lead very busy lives and our time is valuable. With this in mind, Sarah set out to create the perfect beauty product tool that would save time by simplifying our day to day beauty and makeup routines.
Spend less time doing your makeup and more time doing the things you love! The best part - you can carry our tool with you wherever you go! Spontaneous drinks, quick work meetings, festivals, on the plane - we got you covered, literally.
"The world doesn't need more products- it needs betters solutions to exisiting problems."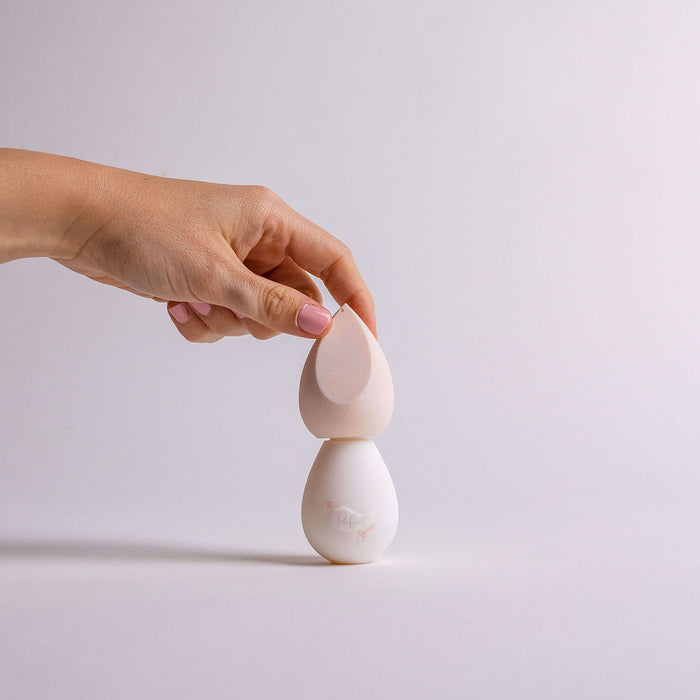 How It Started
Back in 2008 just before Sarah turned 21, Sarah's mum was diagnosed with what would have been a 'fatal' melanoma on her left arm. Thankfully it was caught in time.
After doing extensive research and realising that less than 30% of people don't apply or reapply their SPF because they either hate the greasy feeling on their hands, they're wearing makeup or they simply 'forgot' , Sarah knew there had to be a better way to help people. Using TPS Beauty Tool for your sunscreen means you can already have it pre-filled ( no more forgetting), its compact to take everywhere, no more having to carry large SPF bottles around with you and getting it over your hands ( did anyone say germs?),and our Beauty Sponges are so soft by pressing the SPF into your skin rather than rubbing you don't smudge your makeup!
In 2018, after having her first child, Sarah was determined to develop a Beauty Tool to help as many people she could. Three years of research, development and failed prototypes later she had finally perfected the ultimate time-saving tool. To be able to take the tool with her wherever she went was a lifesaver, especially with two young children.
Being an ex-hairdresser, Sarah has suffered dermatitis since she was in her teens. This Beauty Tool allowed her to stop using her hands and also her foundation brushes , as she found her brushes at times irritated her skin, while the Beauty Tool Sponge causes less friction so no skin issues since!
Your Beauty tool can be filled with all your favourite water based products - foundation/concealer, primer, highlighter, sunscreen and more! Mix your moisturiser with your Foundation or tanning drops or even your shimmer with your BB Cream- you choose!
Perfect for those busy lives & travelling!