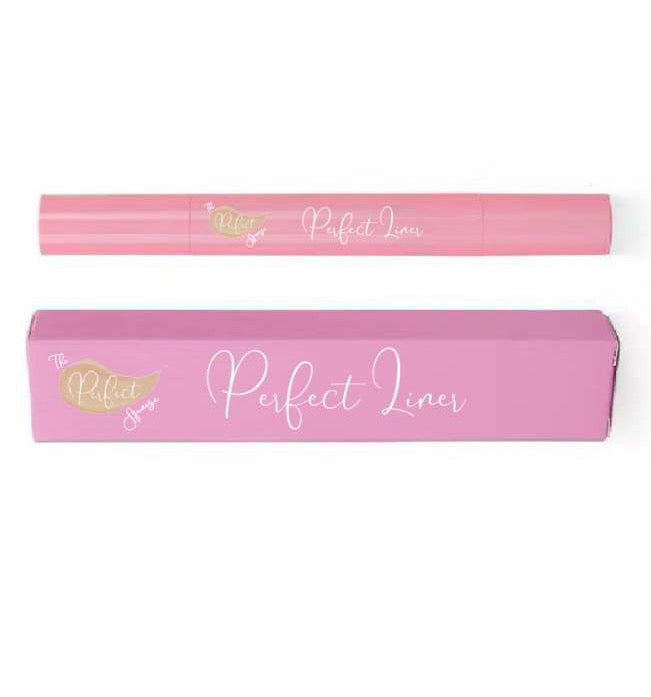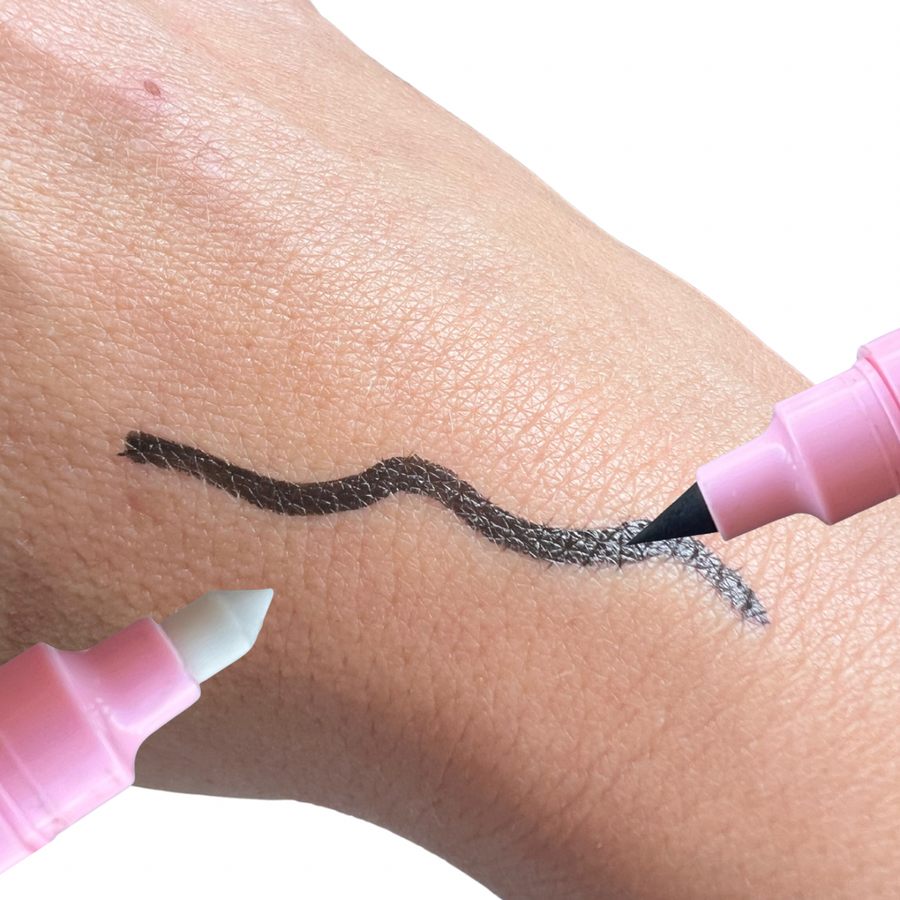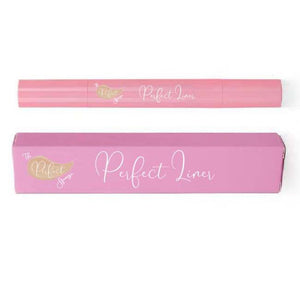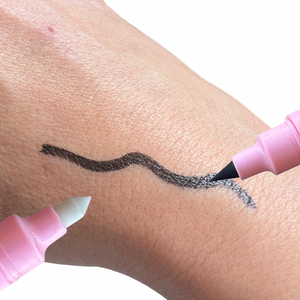 Please note that product imagery may differ slightly from the product you receive due to manufacturing improvements.
Perfect Liner & Eraser
$25.00 NZD
Or 4 fortnightly interest-free payments of $6.25
with
What's this?
Or 6 weekly interest-free payments of $4.16
with
Laybuy
What's this?
Your go to Black Eyeliner!
A sharp precision tip that allows you to achieve that flawless eyeliner.
Made a mistake? Use the Eraser on the other end of the pen to wipe out any makeup mistakes- including lipstick , brow mistakes & mascara smudges!
Compact & Travel friendly
Ditch the cotton Tips- this is Eco friendly!
Cruelty Free & Vegan
Pre Order yours today for March Delivery
Great for Sensitive skin
How to use
Once you have used the Eraser , clean tip under running water or with a damp cloth.
Both tips are able to be pulled out and turned upside down back into your eyeliner- ensuring you always get that precision sharp tip.
Ingredients
Water, PVP, Styrene/Acrylates, Glycerin, Triethanolamine, Phenoxyethanol, Pigments