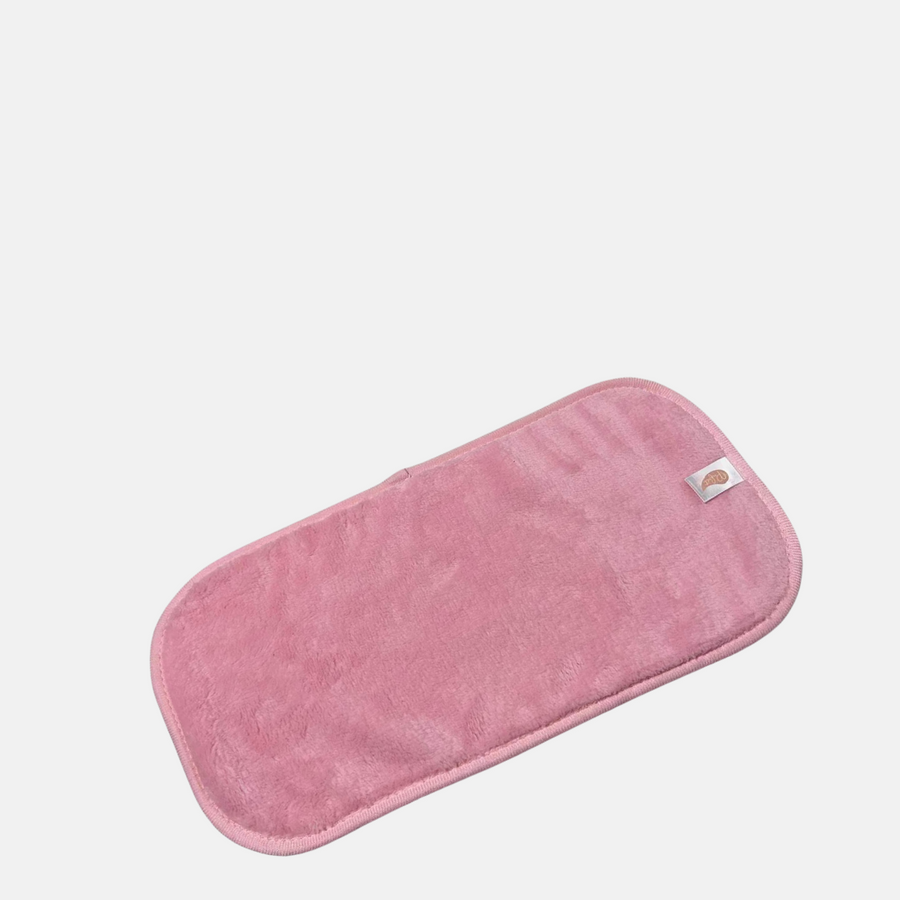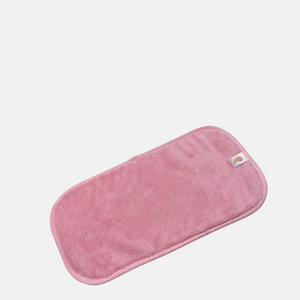 Please note that product imagery may differ slightly from the product you receive due to manufacturing improvements.
Perfect Makeup Eraser
$15.00 NZD
Or 4 fortnightly interest-free payments of $3.75
with
What's this?
Or 6 weekly interest-free payments of $2.50
with
Laybuy
What's this?
Please note all pricing is shown in NZD
 The Perfect way to end your day!
Our plush, reusable makeup towel is made up of microfibers to gently remove your makeup, dirt & debris without any irritation. Non-Toxic & Reusable . No need to rub or scrub. Just add water or your favourite cleanser.
Perfect for all skin types.
They are machine washable and can be used over 200 times- saving you money & our planet!
Why use our Microfiber towel?
They're soft & gentle. Did you know it takes over 100 years for one makeup wipe to breakdown. Microfibre towels can be used over 200 times before we recommend replacing , saving you money and saving our planet.
Great for sensitive & acne prone skin. All the tiny fibres work like magnets and gently lift away more makeup without having to scrub or irritate your skin. She even gets into the tiny areas on your face that makeup/dirt can get trapped.
How to use
Wet a part of your towel and use circular movements across your face to remove your makeup/dirt. For any stubborn makeup add a drop of your cleanser or Micellar Water. Alternatively you can cleanse your face and use your 'Perfect Makeup Eraser' to wipe off the residue.
Wash with warm soapy water & leave to dry. We recommend washing 1-2 times a week in the washing machine!