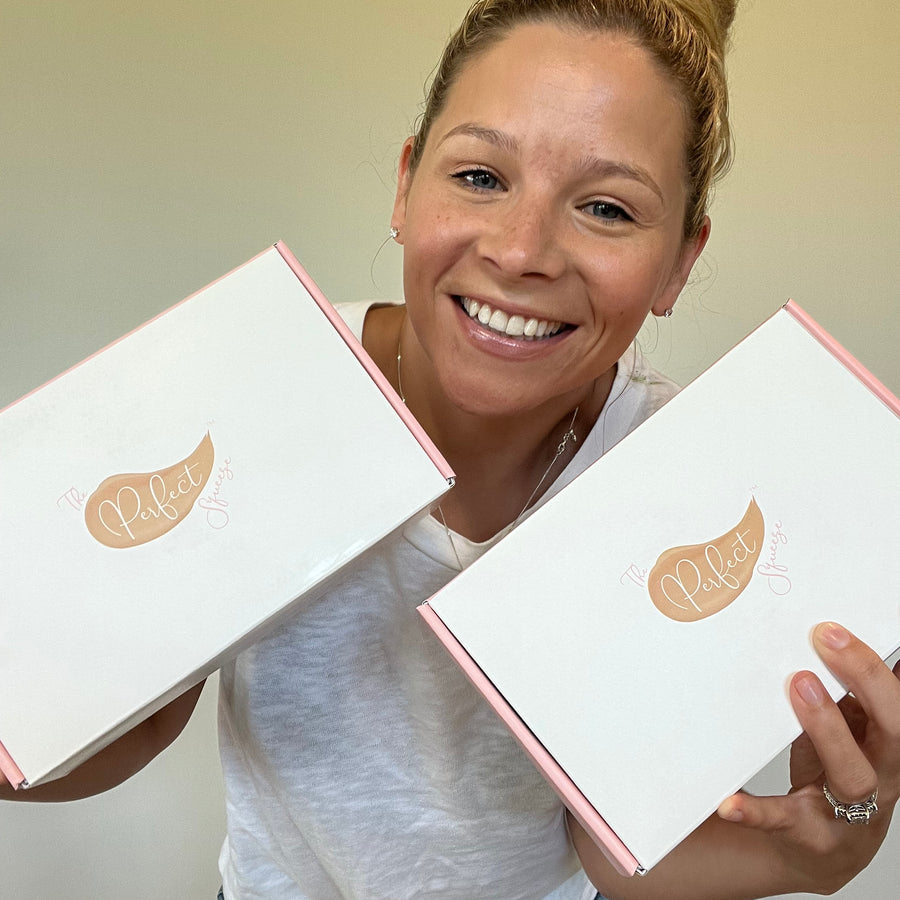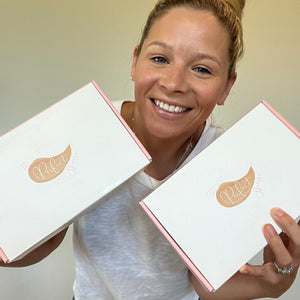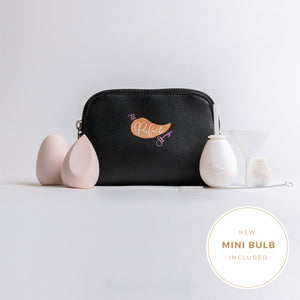 Please note that product imagery may differ slightly from the product you receive due to manufacturing improvements.
BFF BUNDLE
$198.00 NZD $172.00 NZD
Or 4 fortnightly interest-free payments of $43.00
with
What's this?
Or 6 weekly interest-free payments of $28.66
with
Laybuy
What's this?
Want to spoil your BFF or someone you love with a Beauty Kit? Save with our BFF Bundle!
Raise your hand if you hate reapplying your SPF and getting greasy/sticky hands or even sand at the beach sticking to your face from applying.... Then this is for you!
Designed so you can also make your own 'Skin Smoothie' - Foundation & moisturiser, perhaps your bb cream with highlighter or even tanning drops and moisturiser or liquid blush-you choose! Even great to apply your eczema creams!
Mix your favourite water based Beauty liquids and creams in one easy-to-use Beauty Tool for those quick, flawless makeup & SPF touchups everywhere you go. No more mess or having to take multiple products with you! Perfect at the beach, everyday, or to take away for a long weekend! Apply your products flawlessly, hygienically every time- who knows whats on our hands right!
When using for SPF please ensure you thoroughly clean & dry the beauty bulb prior to filling and only keep SPF inside for a max of 2 weeks before cleaning & refilling.
What's Included

1x Mini Beauty Bulb (12ml) and nozzle
1x 28ml Beauty Bulb and nozzle,
1x funnel
1x Blending Beauty Sponge
1x  Contour BeautySponge
1x Cleaning/mixing brush
1x Makeup pouch so you can ensure you take your Beauty Tool with you everywhere!
Plus a 'How to Guide' so you can ensure you get the most out of your Beauty Tool.
Your beauty bulbs are made from high-quality food grade, environmentally friendly Silicone meaning it's safe, durable & very long lasting!
Either fill straight into the opening of the beauty bulb or you can use the funnel provided. 
How to use
When you slide your beauty sponge over the top of the nozzle, ensure it's sitting over the top of the groove in the neck of your beauty bulb and there is no gap. This will ensure no oxidising & no leaking. We recommend using the mini beauty bulb for your BB cream mixes & the larger beauty bulb for SPF, moisturiser etc
Ensure you are washing your Beauty Sponges every day! If using for SPF- Dermatologists also recommend you can use the beauty sponge dry- see what works best for you & your sunscreen!
Please note
Your beauty liquid & Cremes must be Water based. Silicone Based products will unfortunately dry out in the Beauty Bulb. Your beauty liquid can contain Silicone ingredients but not be primarily made up of silicone.

If you are unsure if your product is water/oil or silicone based please reach out to us at hello@theperfectsqueeze.com. 
Remember to replace your sponges every 2-3 months if they are used daily.