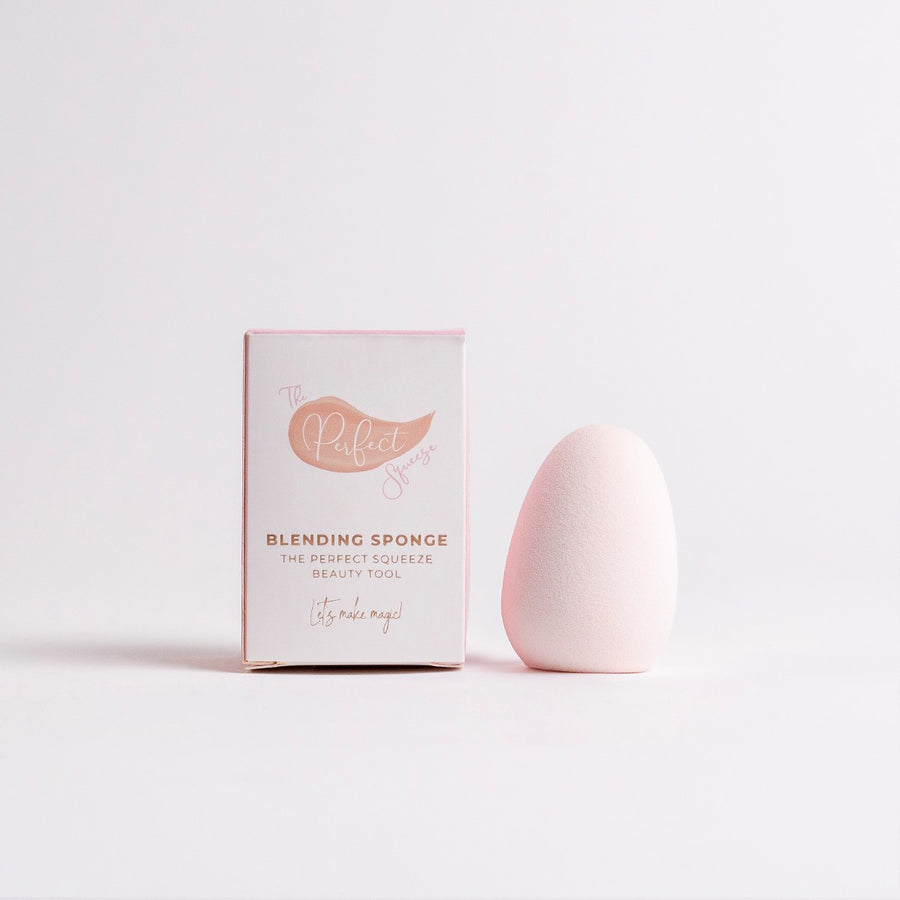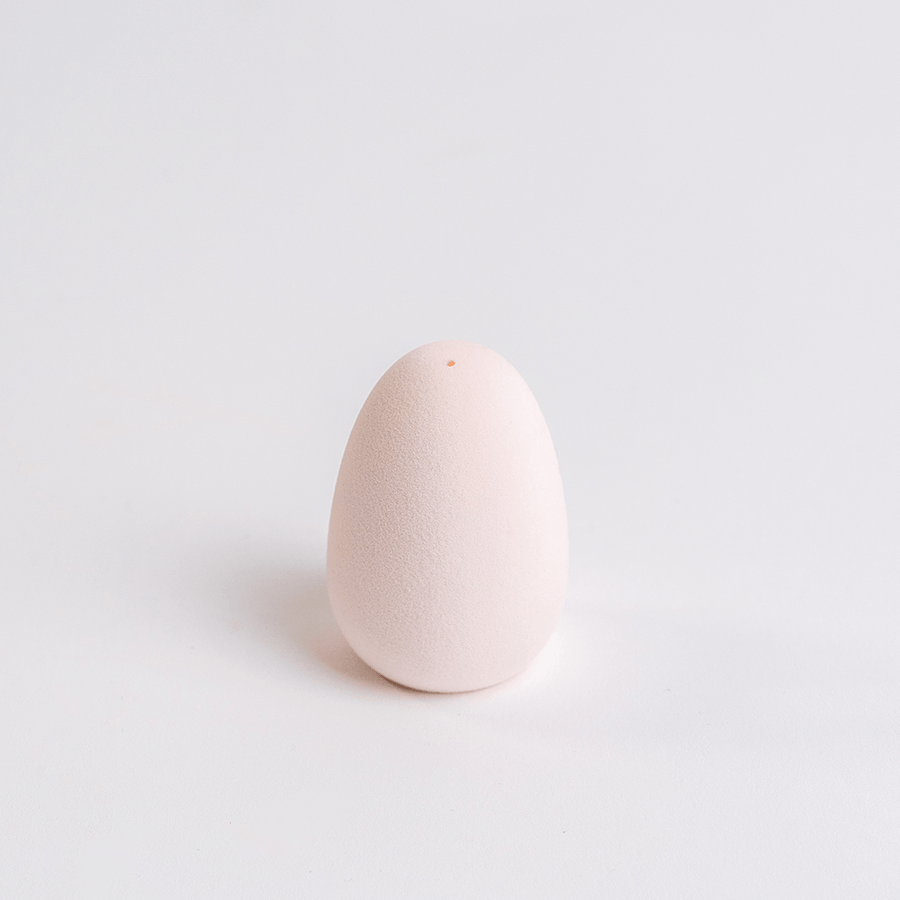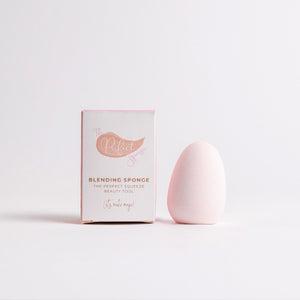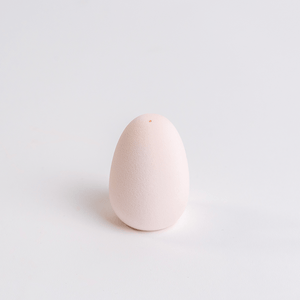 Please note that product imagery may differ slightly from the product you receive due to manufacturing improvements.
Blending Sponge
$15.00 AUD
Or 4 fortnightly interest-free payments of $3.75
with
What's this?
Or 6 weekly interest-free payments of $2.50
with
Laybuy
What's this?
Please note all pricing is shown in NZD
 I'm the Perfect Beauty Sponge for blending & applying makeup to
larger areas of the face.
Designed to be used with TPS Beauty Tool
Designed in New Zealand.
Directions for use
Dampen your Beauty Sponge and slide over the top of the nozzle on the Beauty bulb ensuring there is no gap!  The Beauty Sponge should sit nicely in the neck groove of the Beauty Bulb. There will be slight movement when the Beauty Sponge is damp.
Remember to clean your Beauty sponges everyday! Use a specified sponge cleaner, mild shampoo like baby shampoo or even a mild bar of soap. Rinse until water runs clear. A clean beauty sponge means clean skin.
How to keep me clean
Please refer to our 'Tutorials' tabs for more detailed descriptions & pictures.